BOOK YOUR NEWTUM ASSESSMENT TODAY
Is your child the next Einstein, Steve Jobs, or Bill Gates? A professional assessment by the Newtum team will help you find out, so they can pursue their dream I.T future! Technical skills matter, but we dig deeper to explore creative video and image creation software too.
Rs. 500: That's a small price to pay for the course…
So, what does the assessment involve? Well, we'll explore your child's interests, and the knowledge needed to take on the course. This assessment is critical, especially if you want to enroll your child in the field of I.T.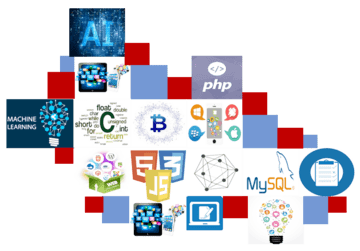 The world is evolving at a rapid pace, and it's all thanks to technological advancements. From AI to the Blockchain, programming, machine learning, deep learning, mobile app development, web development, 3D printing, and beyond, kids will need a TON of know-how to survive in the future!
Most importantly, with the Newtum assessment, we can discover what interests your child the most so that we can ensure they have a full grasp of their preferred topics. Contact us today to learn how to book your assessment as soon as possible!